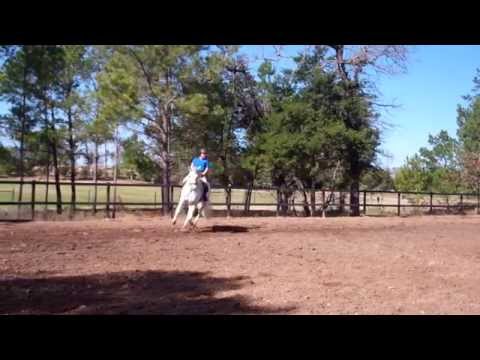 Did you ever wish you had as much attention given to you as you give your horse?  
Let me help you.  I am one of the few coaches in the world who is equally comfortable teaching humans as much as horses and it shows.
Results you can expect:
1. Be satisfied with each ride.
2. Your horse will be happier
3. You will feel GOOD about yourself  
Inspired Riding is owned and operated by master equestrian coach, Beth Lauren Parrish.  She offers private lessons for riders at all skill levels and ages.
Beth is now proud to offer video coaching for distance learners!
Want more inspiration? Click here: Equestrian Extras 
Be in the moment.
Remind yourself to breathe.
Believe in what you want to create.
Are you ready to be inspired?
Please contact Beth for more information or if you have any questions about the school.
Would you like Inspired Riding emails?
Join our list and get a FREE gift!